See What Clark's Bears Are Up To This Holiday Season!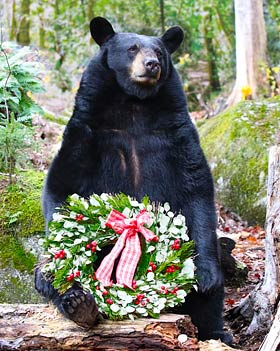 Clark's Bears theme park is closed until May 25, 2024, but our main Gift Shop will be open for the Holiday Shopping Season on the following days: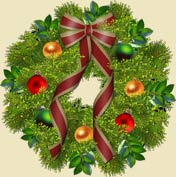 Nov. 24, 25, & 26;
Dec. 2, 3; Dec. 9, 10; and Dec. 16, 17;
Hours vary each day, so be sure to check our calendar.
The shop is full of beautiful gifts and classic Clark Bears Souvenirs.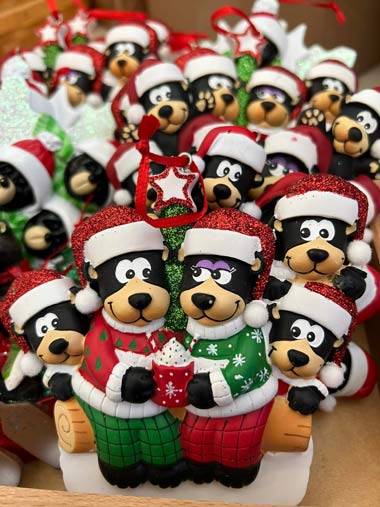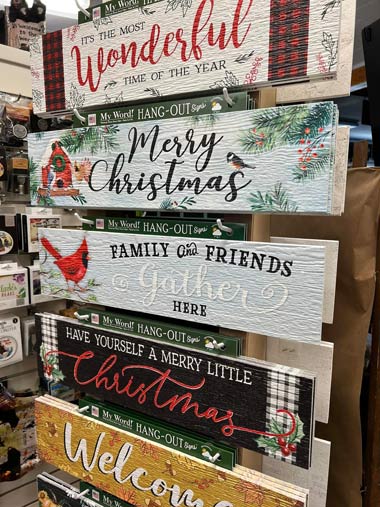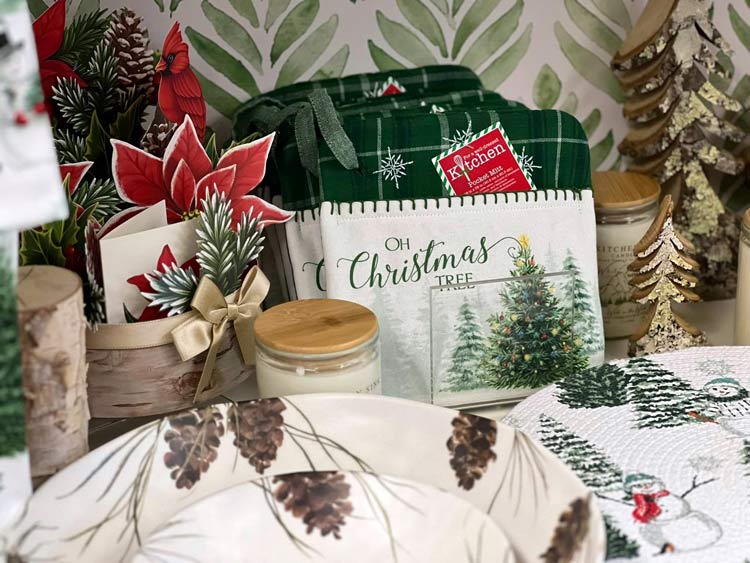 TICKETS TO CLARK'S BEARS MAKES A FUN HOLIDAY GIFT!
This season, give the joy of a ticket to visit Clark's Bears to your loved ones! Each GIFT TICKET is good for one admission during the 2024 season for guests ages 4 years and up. Tickets include all rides, all shows, all day!
Once purchased you may print the ticket or save it to your device, then transfer it to your loved one. It's the perfect holiday gift! Or purchase a SEASON PASS good every day of the 2024 season! Season passes are discounted for a limited time.