8 for $88* BEARthday Party Celebration!
*Price does not include admission.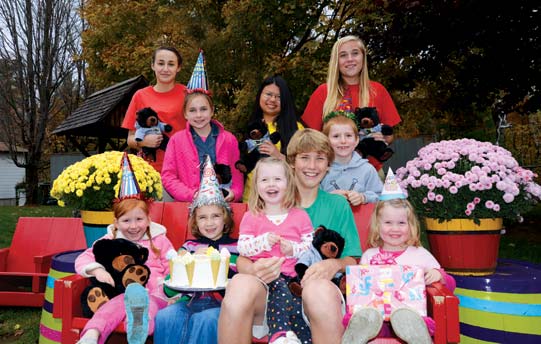 Celebrate your Birthday at Clark's Bears this year! Let us take care of the food (and mess) while you enjoy a fun filled day with your family. You will receive the following for eight people: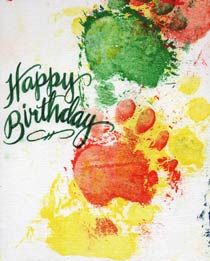 A reserved table decorated with colorful birthday decor
Two large pizzas and drinks served to you
Make your own one scoop ice cream sundae
A Wolfman temporary tattoo for each child age 12 and under
A goody bag for each child age 12 and under
A special gift for the person celebrating their birthday. A personalized Paw Painting with their name, date of birth and age (if you want that included)
The cost for the BEARthday Party is $88 for 8 people and does not include admission to the park. There is an additional $10 per person charge for parties larger than 8 people.
Should you wish to bring in your own cake we will be happy to keep it refrigerated for you at the Peppermint Saloon.
We ask that you do not bring balloons into the park.
Please complete the registration form below. BEARthday parties are non-refundable. Registrations must be made at least 48 hours in advance. The menu and pricing for spring and fall BEARthday parties change slightly. Please call or email Anne Englert to register for them.
For questions about the BEARthday party contact Anne Englert 1-603-745-8913 ext.19 or email info@clarksbears.com
Book your BEARthday party now!