Pullman's Pizza & Subs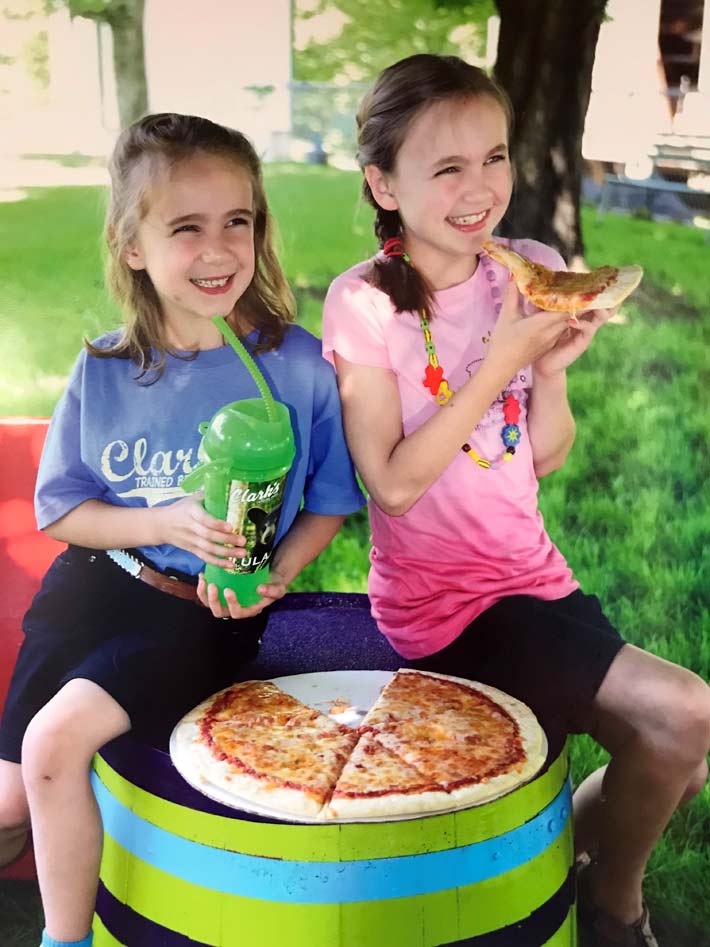 Enjoy delicious hot pizza from Original Pizza of Boston, freshly made to order wraps and bulkies, and our signature paninis at this Main Street food service. There is hot soup, freshly baked cookies, chips, snacks and a variety of beverages to choose from.
Pullman's is open from mid June through late August and some fall weekends.