Pullman's Pizza & Sandwiches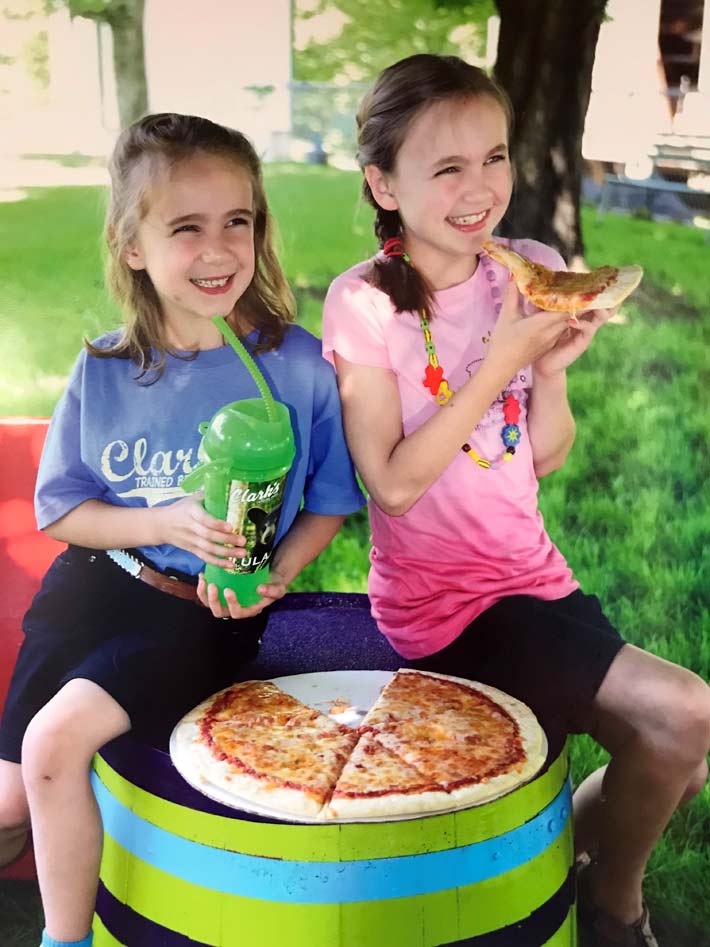 At Pullman's Lunch enjoy delicious hot pizza from the Original Pizza Company of Boston. Also available are a variety of sandwiches, chips and Coke products. This food service is take out only and is located on the brick main street. There is plenty of seating just steps away at the Picnic Pavilion or the Peppermint Saloon Patio.
Pullman's is open from mid June through late August.