Welcome to Clark's Bears

Home of Clark's Trained Bears and the White Mountain Central RR
Tickets will be available online starting in mid-May
Admission Prices & Hours
Now hiring in all departments. Starting wages begin at $8 to $12 per hour
COME JOIN THE CREW!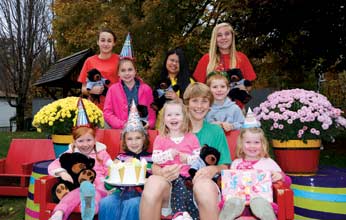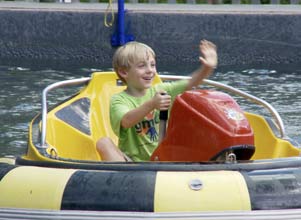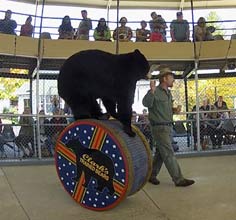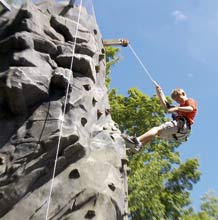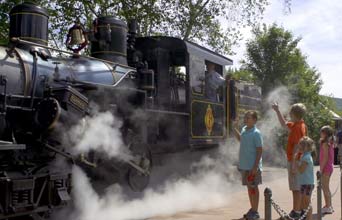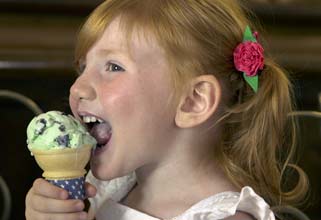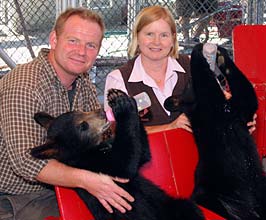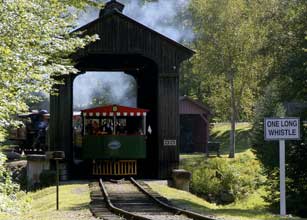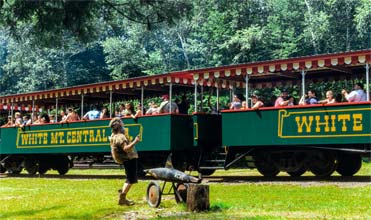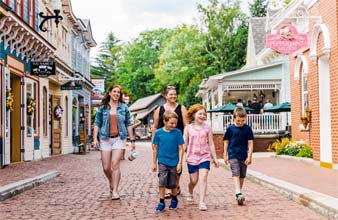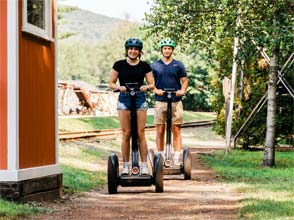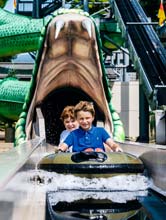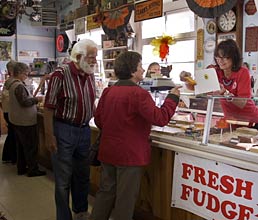 We can BEARLY wait to see you at Clark's!
The Clark Family invites you to enjoy a day of FAMILY FUN! Where else can you watch a famous Black Bear Show, ride a Train and be chased by the Infamous Wolfman??
You can cool off on the Water Blaster Boats, scale the walls of the Old Man Climbing Tower and learn to glide on a Segway. The Anaconda Escape water raft ride will speed you through 300 feet of twist and turns. Merlin will turn your world upside-down and will keep you wondering, "What just happened?!?" You can buy a glitter tattoo and mine for gemstones or fossils.
There are five museums to enjoy on the Victorian Main Street and four Specialty Shops to browse where you are sure to find a treasure or two. Explore our website and see all the excitement that awaits your next visit. We can BEARLY wait to see you!!